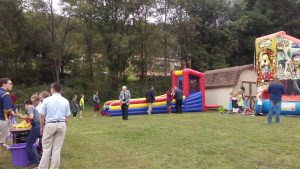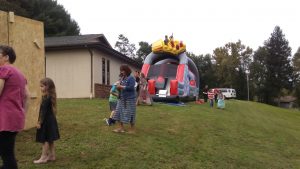 Family Day was such a great event.  This was, no doubt, one of the best special days at Lava Avenue Baptist Church.  We want to give the Lord all the praise for everything that happened – the great attendance, the baptisms, the guests, and even for holding off the rain.
Thank you, to all our church family who worked very hard to make this happen.  It was their long hours, the food prep and service, sacrificial giving, and over-all hard work that made this possible.
Special thanks to J.K. Tank rentals for a great experience with the inflatables.
-S. Borner, Pastor