LABC was established in 1976 as the First Free Will Baptist Church, and for many years was located on Kruger Street in Elm Grove.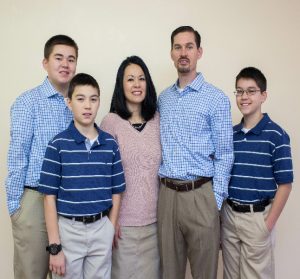 In 1986, we purchased the present day property; later having our first church service in this building on Easter Sunday of 1990. We became an independent Baptist church and changed our name to Lava Avenue Baptist Church in 1998.
Then in August of 2002 our present Pastor, Shaun Borner, was called and both he and his wife, Marie, began serving in our church.  Since then, the Lord has blessed with many souls saved and baptized, families added to the church, and lives directed in serving the Lord.  We are an active body of people, who look for ways to help others, and lead people to a saving knowledge of Jesus Christ.